The approach for
an Individual
The watch is a WEEE (Waste Electrical and Electronic Equipment) product and, as such, must be recycled.
Indeed, when buying a quartz watch, the consumer pays an eco-tax for its recycling. However, the watch is the only small WEEE that is not recycled nowadays. Before Eco Tempo!
Since 2010, Eco Tempo has become the only concept in the world to recycle your watches.
Eco Tempo recycles absolutely all types of watches:
leather watches,
metal watches,
LCD watches,
classic watches,
vintage watches,
Casio watches,
luxury watches, or even
automatic watches, and
connected watches
In short, all the watches you systematically  kept in your drawers without ever throwing them in the trash.
Now, thanks to Eco Tempo, you can get rid of them without fear of harming the environment.
How to recycle your watches and jewellery?
You fill out the Individuals Form to receive free prepaid envelopes.
You will receive by email the validation of the procedure of your request.
You return the prepaid envelope filled with your used watches and jewellery.
You receive a discount to use on our member watch brands websites.
Click here and discover discover the member brands, happy to join our concept of recycling watches and jewellery: Eco Tempo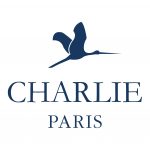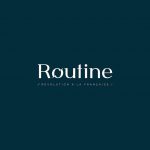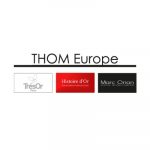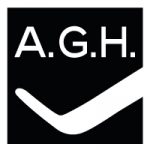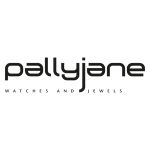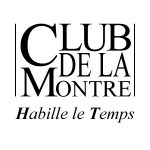 *Only on the websites of those following member brands.

Lip.fr/en


Lip, famous French watchmaker since 1867, presents its watch models of men and women on its online store.
Clubdelamontre.com
Pallyjane.com
Eco-citizens individuals, since 2010
Collection points in stores, in France
Watchs dismantled by hour
Tons of collected watchs, since 2010.
The
Brand Members

of Eco Tempo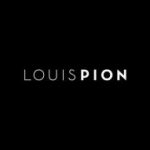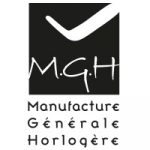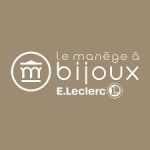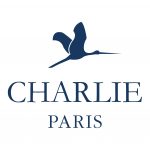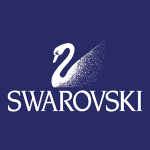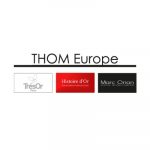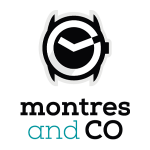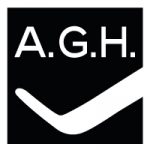 The
Recommendations

from the eco-citizens
"Good idea to recycle old watches "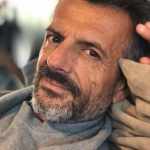 Stephane
1st febuary 2019
"Like many, I had a dozen watches lying in a drawer, some watches no longer working and others no longer in use. After registering on the Ecotempo website and seeing how these watches were recycled, I received a free pre-stamped envelope sized to the number of watches returned. Drop off at the post office and...that's it! Excellent service contributing to the sustainable development and the ecology with this recycling process.."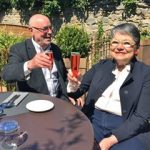 Jacques
20th march 2019
"Free and Esay. I recommend. Do it! Recycle."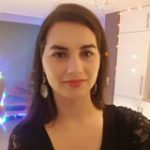 Nicoleta
24th april 2019
"Good initiative
I had an old watch and I didn't know where to throw it away / recycle it and I came across the eco tempo website.
I recommend, the steps for recycling your watch are very simple."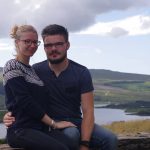 Adeline
24th april 2019
"Simple, free and ecological recycling: register on the Ecotempo website. A pre-stamped envelope, sized according to the number of watches, will be sent to you."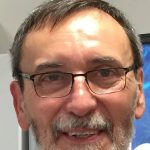 Rene
25th april 2019
"Very easy to use and good for the planet😁😀"
Catherine
19th November 2019
"one more wonderful gesture for the planet, recycle your watches, jewellery and alarm clocks in just a few clicks."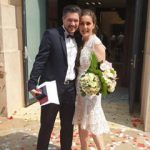 Audrey
25th Febuary 2020
"Easy, Fast and convenient! "