Recycling of Watches and Jewelry
Individuals
Watches are considered WEEE (Waste Electrical and Electronic Equipment) products and, as such, they must be recycled.
When purchasing a quartz watch, consumers pay an eco-tax for its recycling. However, watches are currently the only small WEEE products not being recycled. Until Eco Tempo came along!
Since 2010, Eco Tempo has become the only concept in the world that recycles your watches.
Eco Tempo recycles all types of watches: leather, metal, LCD, classic, vintage, smartwatches, and more…
In short, all the watches that you unconsciously kept in your drawers without ever throwing them in the trash.
Now you can dispose of them without fear of harming the environment.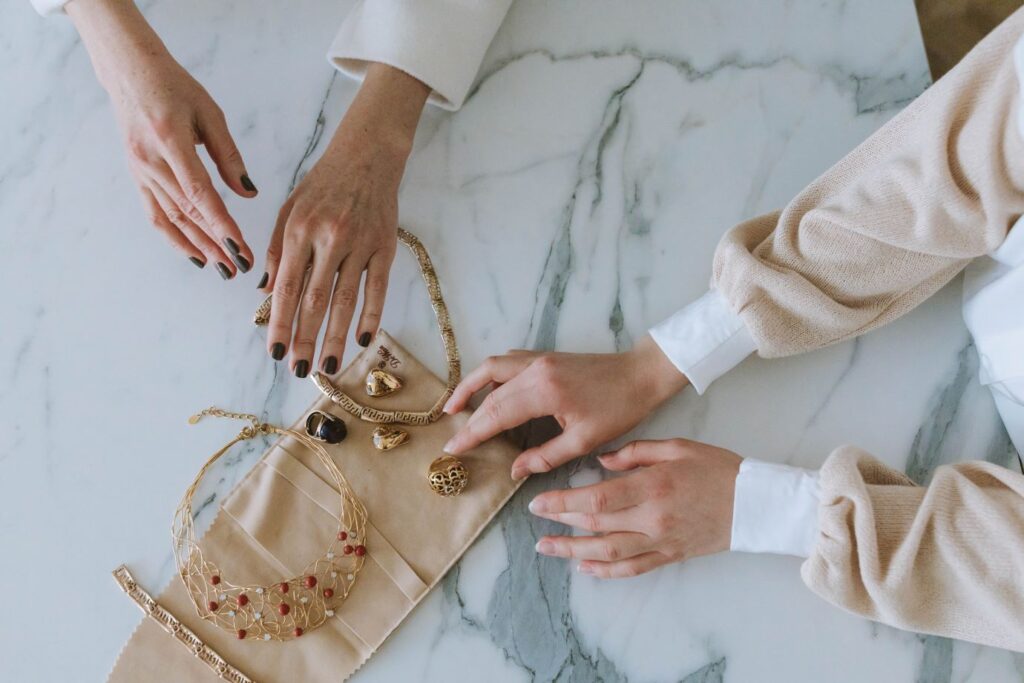 How to ecycle your
watches and jewerly ?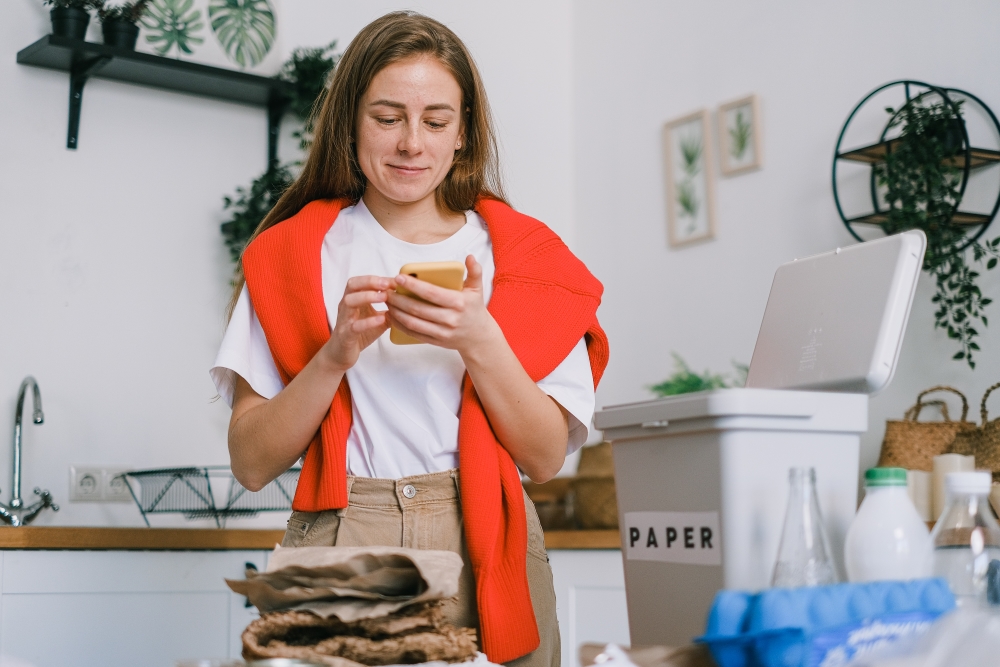 Choose a collection point.

By depositing your used watches and jewelry at the collection points organized by our professional members, you will be rewarded with a discount on the purchase of a new product.

Collection points are available all over France.

In 2022, thanks to your help, Eco Tempo recycled over 17 tons of watch and jewelry waste.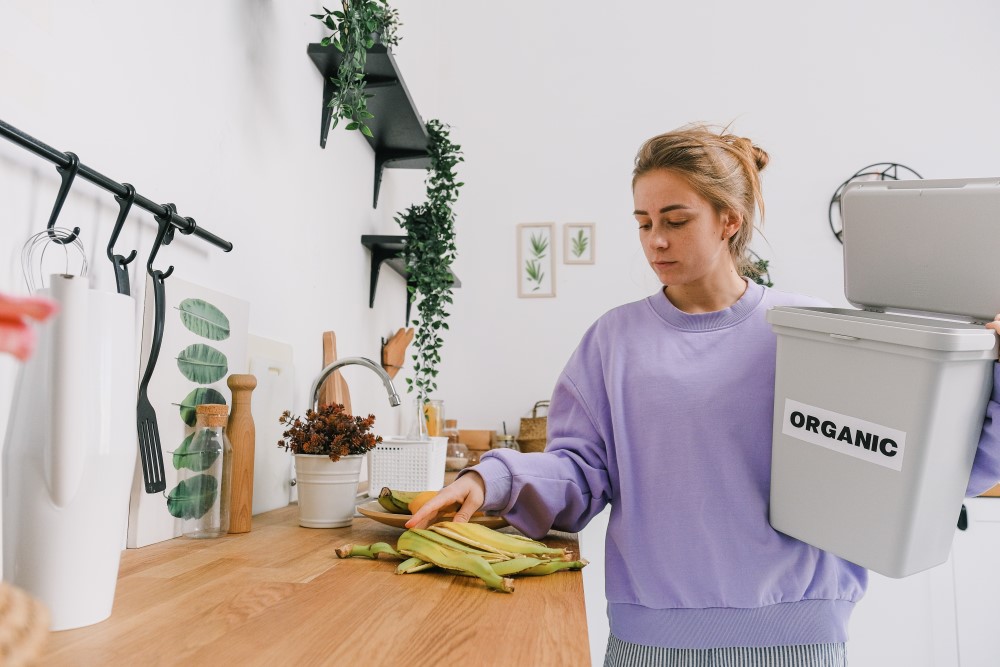 Complete the individual form.
Prepare a suitable package/envelope containing your watch and jewelry items for recycling.
Go to a post office to send your package.
You will receive a confirmation email upon receipt of your items, along with the benefits offered by our partners.
FAQ - Frequently asked questions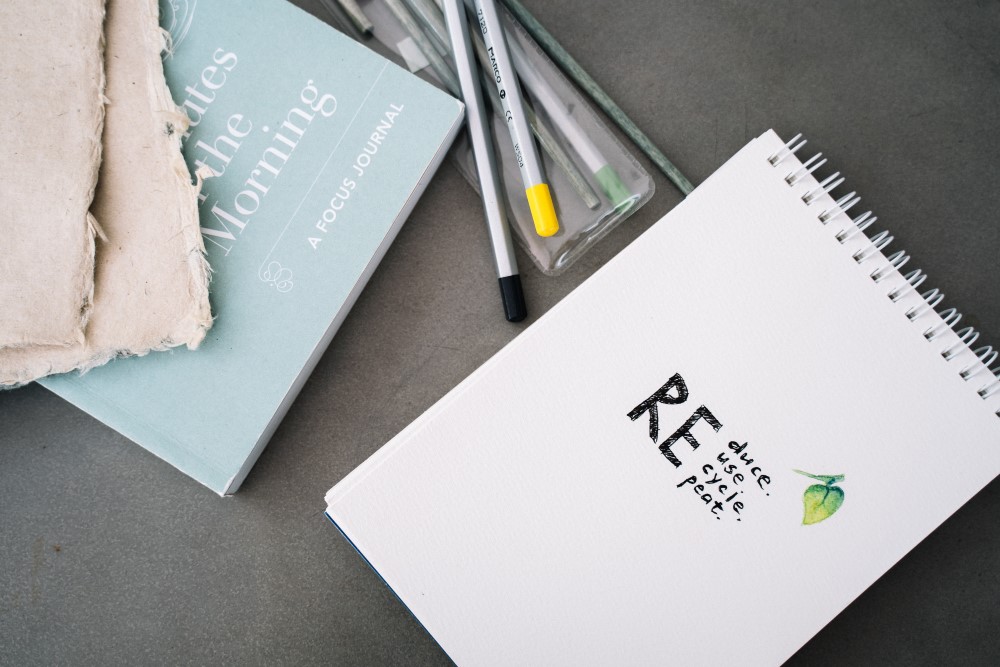 Testimonials from our
eco citizen
"Simple, free, and eco-friendly recycling: register on the Ecotempo website. A pre-paid envelope, tailored to the number of watches, will be sent to you."
"Great initiative. I had an old watch, and I didn't know where to dispose of/recycle it, and then I came across the Eco Tempo website.
I highly recommend it; the process is very simple for recycling your watch."